Happy Wednesday! I hope you're all having a good week! I can't believe how quickly summer is flying by. Last week I was in New York, and now I'm counting less than 30 days until the first day of school! Yesterday we spent all day at the Carnegie Science Center - checking out every last exhibit before we walked out the door. I want to say my kids loved Sports Works the most but for real they loved it all!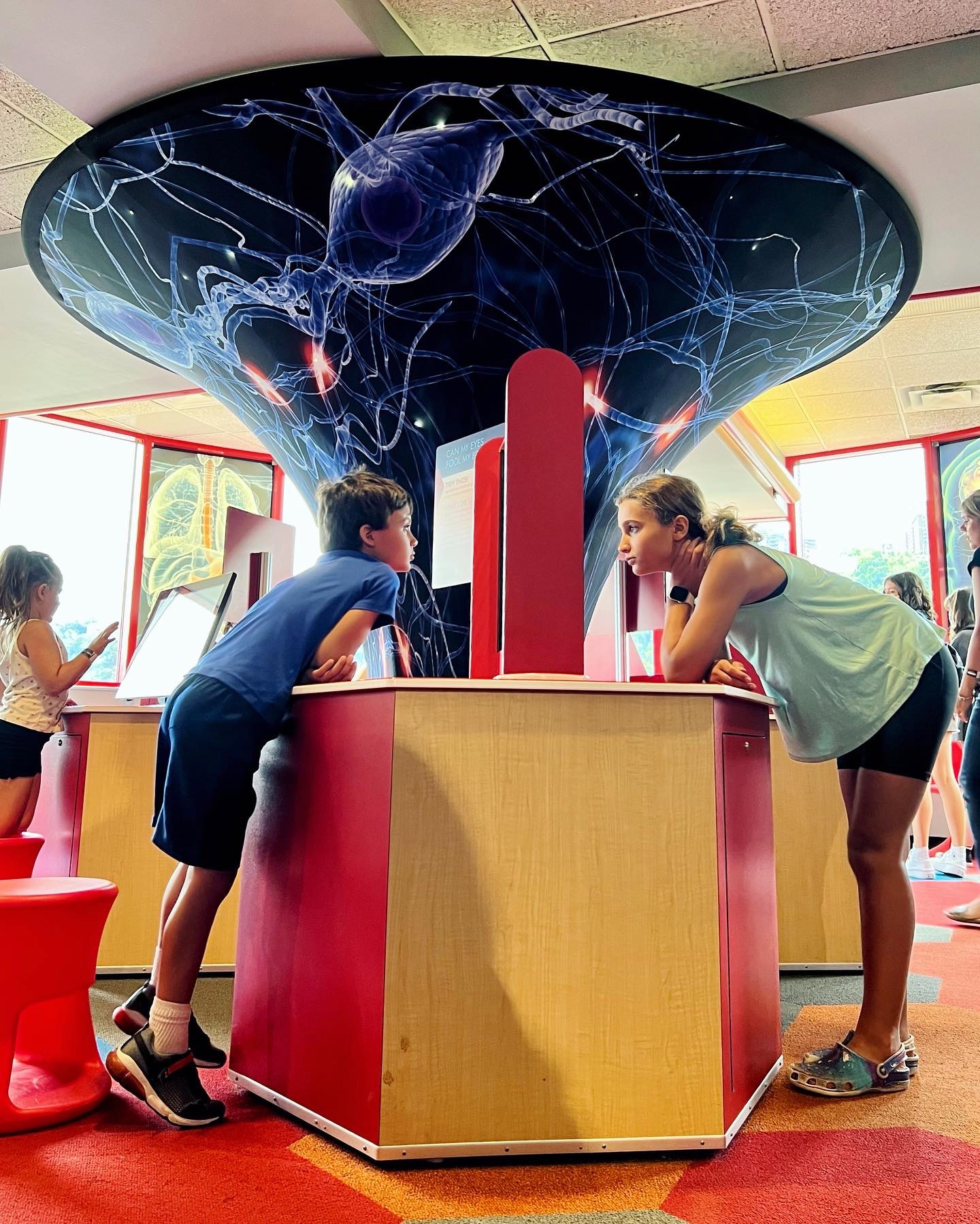 From there we went and checked out the new CitiParks playground in North Side. I've never seen anything quite like it with a focus mainly on climbing. Super fun.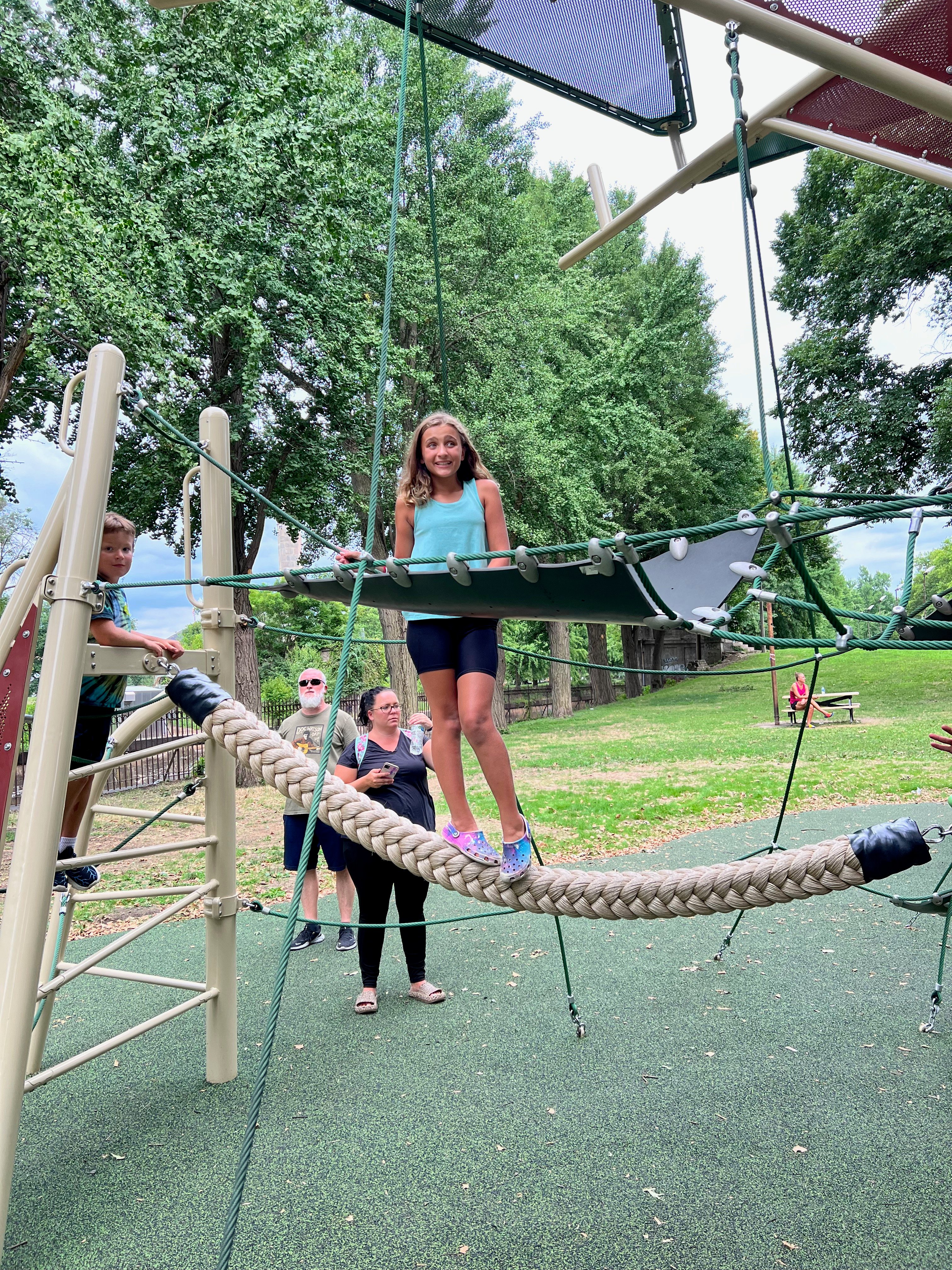 It's supposed to rain today, so we are headed to the free movies to see Sing 2! What's on your agenda for the week?
Here are a few things to save the date for on your calendars!
FA Climbing is a relatively new spot in Station Square. We met with the manager Emily the other day, and she got us super pumped about everything their climbing gym has to offer, and how they are making it easier for parents to stop in to work out (with or without their kids). They are hosting a FAmily Day this Saturday that sounds like it's worth checking out. No need to worry about Station Square parking fees, they will validate your parking for you :)
Garden Bros Circus is coming to Pittsburgh on August 18th. If you're planning on going, check out our ticket deals here.
MasterChef Junior is coming to the Palace Theater in October. While you have some time to plan for this, we are doing a ticket giveaway that you might want to enter now!
Triple B Farm's has opened up a few dates for PYO Peaches and PYO Sweet Corn this weekend. PYO Peaches are Wed-Fri from 9-2 while supplies last and PYO Sweet Corn is Friday & Sat from 9am-2pm while supplies last. Triple B also has a market where you can pick up fresh veggies for any cookout you are having this summer!
Back to School! I KNOW I'm not ready to think about it myself, but we are currently working on our back to school guide. If you know of any back to school events or offerings happening in the South Hills, please let me know, so we can add it to the guide!
I think that's it for this week! See you all next week!