How can I tell if my child is ready for dance? Broadway Veteran and local studio owner, Karen Prunzik weighs in

Great question. One every parent should ask before placing their young one in just any studio which may be convenient for them. I always tell my parents and prospective parents, that every young child should first of all be potty trained.


Secondly, the student should be ready to follow direction to some degree without the parent in the room with them. This is very important. Many young children are not ready to be separated from their parent and until then this could be a huge issue.

At Broadway Dance Studio, our classes begin at age 3. However, there have been children age 2 1/2 who have been ready to walk into the studio without their mom and participate fully in class without a problem. And yet, there have been 3 1/2 year olds who were just not ready to this. And that is perfectly OK. They were just not ready. In 6 months they returned and everything was just fine.

As far as a studio that is a good "fit" for you and your child, I truly believe from what my parents tell me, you will know the minute you walk into the establishment.

 Do you feel welcome immediately?


 Is the faculty kind and do they take time with you to answer all your questions and concerns and do they take time to get to know your child?


 Is the facility clean and child friendly?

Are the studios themselves professionally built with safe floors (not cement or wood on top of cement, etc)? Who teaches the classes?

Are they experienced teachers or young students?

 A good question to ask if you are concerned about the quality of education your young one will receive in his or her first year (you would be surprised how many have no idea after 10 years how little training their child has received) is exactly what to expect your child to learn in this first year.

This is a very important question. What most people are not aware of is, just about every physical activity offered to man, one must have certification to teach. NOT DANCE. Anyone, even you, can open up a dance studio tomorrow and start teaching dance. That is a frightening thought isn't it? So when you put your precious child in the hands of a stranger, you have every right to ask every question you can think of until you are absolutely sure you have chosen the right school.

Lastly, you must look into the cost. Make sure there are no hidden fees when signing your child up such as Recital fees i.e. Costumes, Photos, Tickets, etc. (this can be very costly for a 3 & 4 year old child).






Karen Prunzik
Owner- Karen Prunzik's Broadway Dance Studio and Peforming Arts
4460 Steubenville Pike
Pittsburgh, Pa. 15205412-920-1841
"Professional Training for Sincere Student!"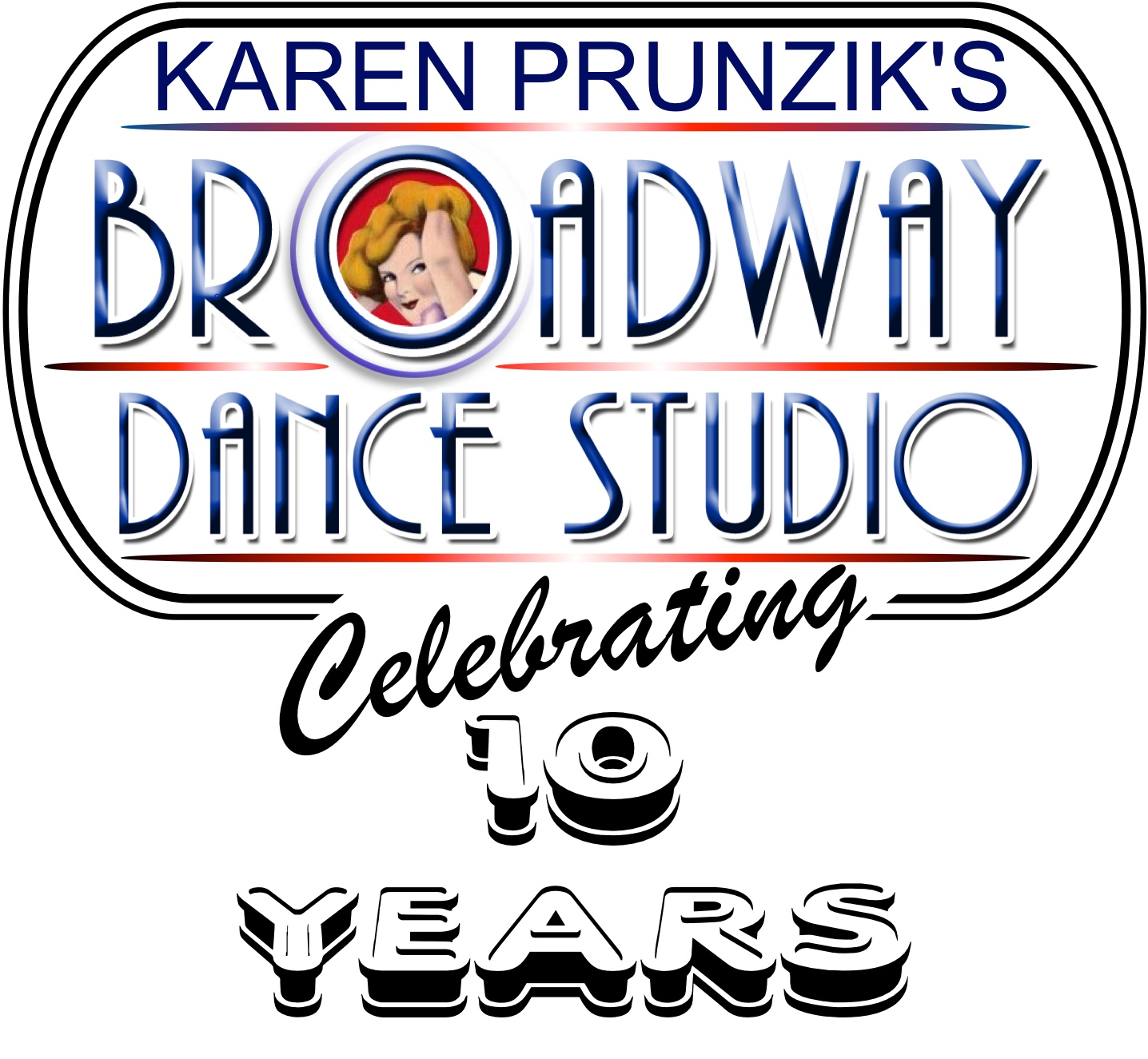 10 years ago, Broadway veteran Karen Prunzik opened a dance studio that soon blossomed into one of the most unique performing arts studios in the country. Since it's opening, Karen and her business partner Kailyn Henry are proud of the many accomplishments of their students!


Shane Treloar got his Equity Card at the age of 14!


Hope Anthony received a scholarship to PPU Musical Theater program ( and is on the faculty at BDS)


Lani Coleman was accepted into Ohio Northern University Musical Theater program!


Gabriela Zucckero received a scholarship at Point Park University for Arts and Entertainment Management (and is on the faculty at BDS)





Are you looking for a performing arts school for your student? Consider Karen Prunzik Broadway Dance Studio today and tell them that Macaroni Kid sent you. Now registering students for Broadway Summer Theater Camp 2017!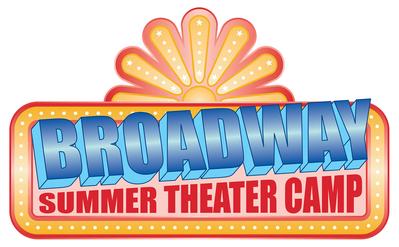 ​



*Macaroni Kid Preferred Since 2010