I decided to honor Hispanic Heritage Month, celebrated September 15 to October 15
I hope your family enjoys this sweet treat!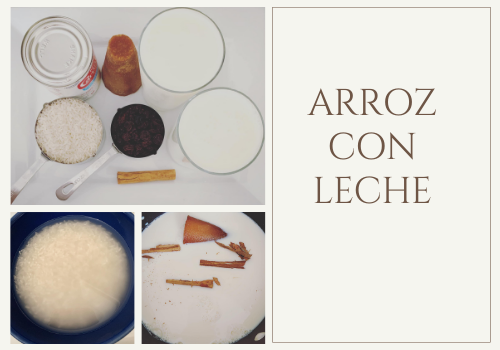 Arroz con Leche
Makes six servings.
Ingredients:
1 cup basmati rice or long-grain white rice
4 cups whole milk (you can substitute with non-dairy milk if desired)
1 12 oz. can evaporated milk
2 cups of water
1 brown sugar cone (This is commonly known as piloncillo and can often be found in Hispanic sections of supermarkets. It can be substituted with 1 cup of brown sugar and two teaspoons of molasses.)
1 cinnamon stick
1/2 cup raisins
Instructions:
In a small bowl soak the rice in one cup of water. Set aside.
In a medium-size saucepan, stir in the whole milk, evaporated milk, one cup of water, brown sugar cone, and the cinnamon stick. Continue cooking over medium-high heat until the mixture comes to a boil.
Add the rice and the water in which it was soaking to the saucepan, reduce the heat to low, and cook uncovered, stirring constantly, until the mixture is thick, about 25 minutes. Add the raisins, and stir well.
Serve warm or cold.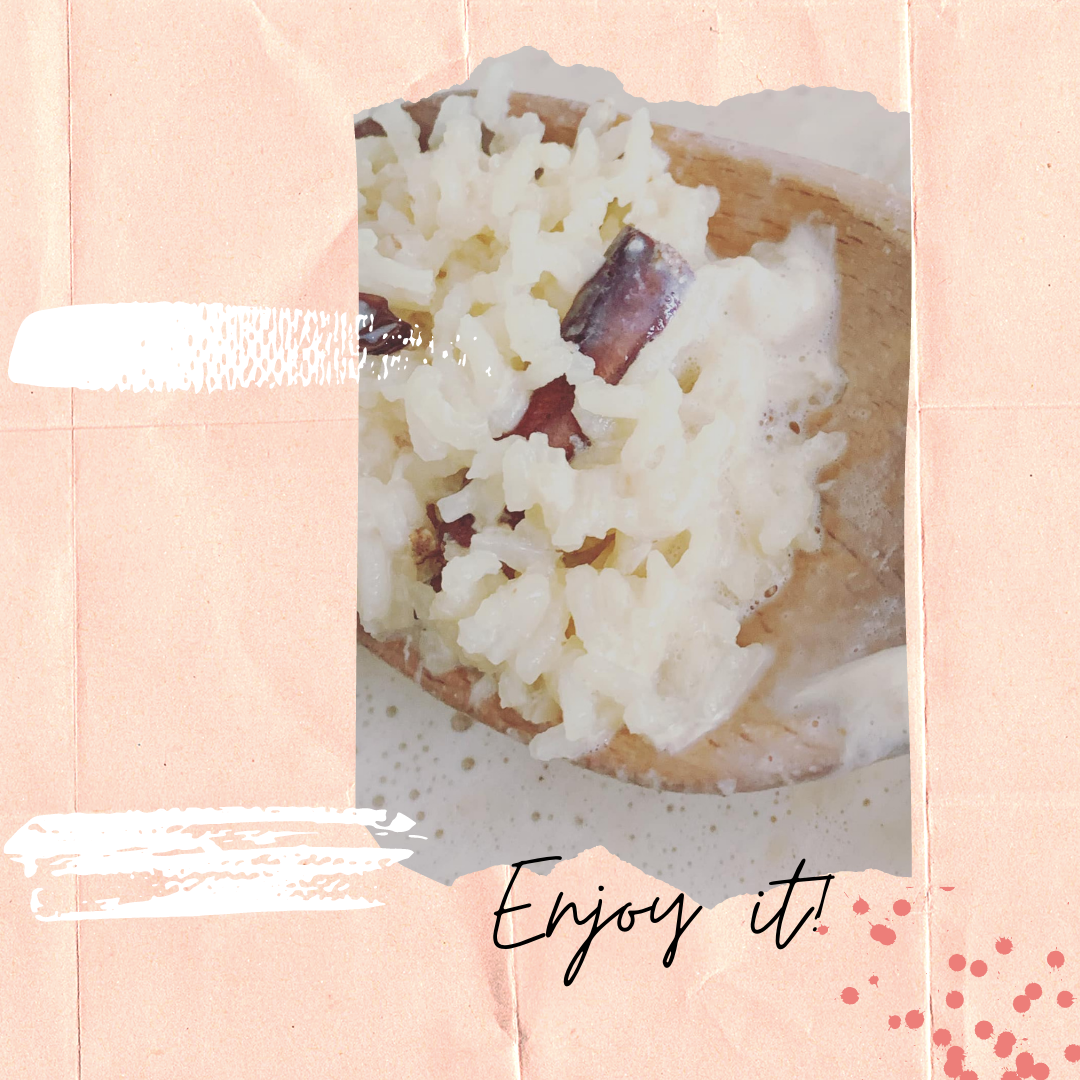 Betty Sánchez is the publisher of Macaroni Kid Yuba-Sutter, Calif.