P.G.H. Party Creations was founded in 2012 and has continued to grow and evolve every year since. Our professional face-painting artists use only the highest quality FDA compliant face-paints, and have painted for hundreds of local businesses to include: Phipps Conservatory, The Pittsburgh Penguins, Chick Fil A restaurants, the Pittsburgh Pierogi Festival, The Waterfront, and many more. In 2014, Character Parties became an exciting addition to P.G.H. Party Creations. Our characters have visited thousands of events, and can be seen yearly at the Kennywood and Sandcastle Kidsfest. Whether you prefer a simple character meet and greet, or a full party with music and games, character parties are always a huge hit for the young and old. We have several other party packages that include: Airbrush tattoos, glitter tattoos, henna tattoos and spin art. These services can be added to any party or booked as a standalone service. We look forward to helping you add entertainment to your next birthday party, company picnic, or corporate event!
Macaroni KID Subscriber Exclusive Discount: use code MAC327 for 10% off new bookings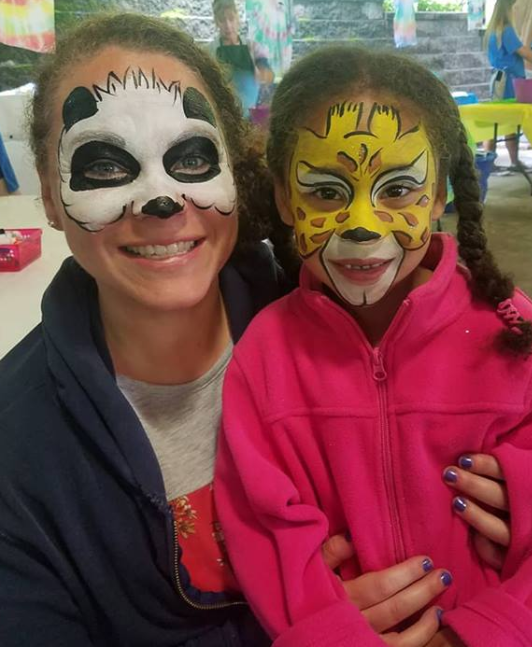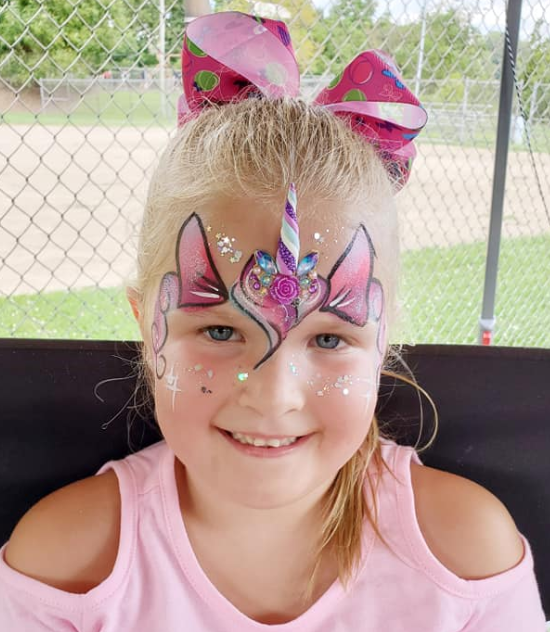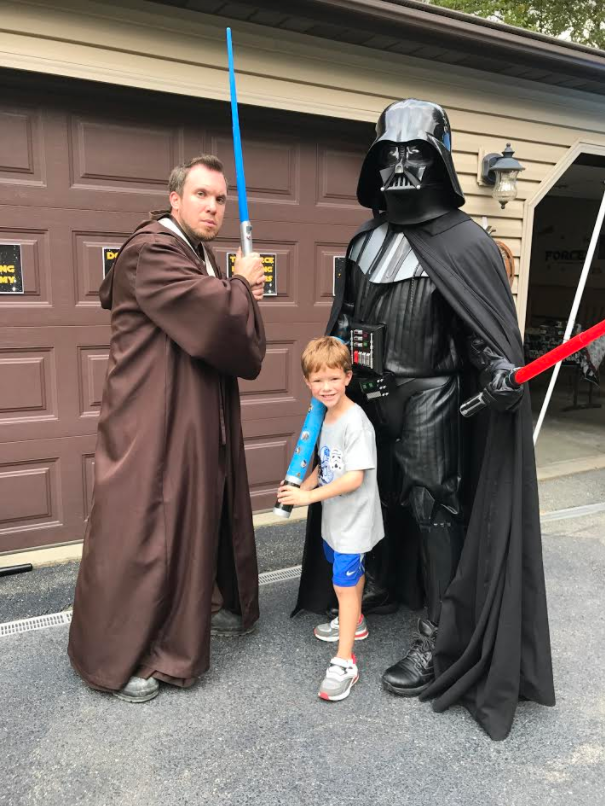 Business Review
We were super impressed with the professionalism of the staff and owner of P.G.H.Party creations in December 2020. We booked Santa for 10+ kids and was super impressed that we actually got him to come. He practiced safe distancing, brought the kids nice list certificates, arrived on time, and was super jolly even when one of the kids had a meltdown. He listened to our plan and even gave the kids their night before Christmas gifts.
We booked the Easter Bunny about 3 days before Easter with the help of Alicia and Desiree. Desiree offered to come even though I told her it wasn't a big deal if we couldn't make it happen with such short notice. I was extremely happy and impressed with the communication via email with Dana as I am very close to delivering a baby and wasn't sure if I would make it. She was very helpful with allowing me to contact her if anything changed and I went into labor even at 10 pm at night when ahe is getting her little one to bed. We had 12+ kids this time around and when Desiree called early, I was so happy because she understood and offered support to our easter egg hunt and brought eggs for each of the kids. She was very attentive to each child offering high fives and fist bumps even when my son (19 months) wanted nothing to do with the EB. She was patient while we had several group pictures, individual, and family pictures, all whilst the chaos of the different age ranges of 7 months to 14 years and 2 dogs were running around. I will be looking forward to using this company again and extending our birthday parties and family events with their helping hands. Such an incredible staff who listens to and is very attentive to our needs.